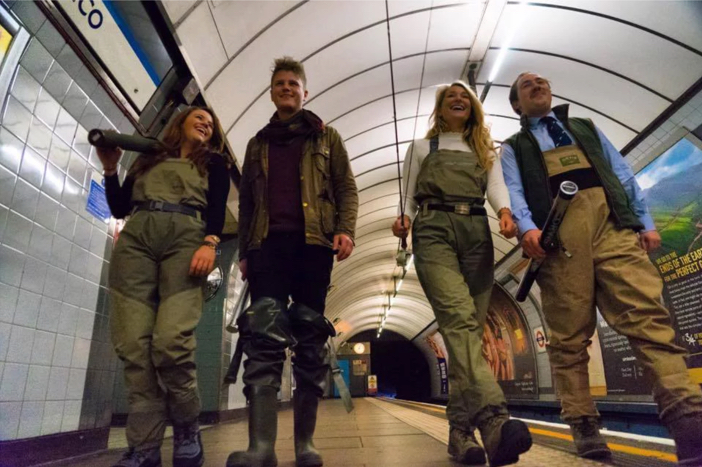 What did you think of the inaugural London Fly Fishing Fair?
Compared to a lot of fishing shows I have been to before, the location is fantastic as it is so accessible to everyone. I also loved how central the casting pool was at the fair, too, wherever you were stood you were able to see the fantastic demonstrations.
What are you most anticipating at this year's fairs?
I'm really looking forward to seeing how much it has grown because I know that the exhibitor stands for the fly fishing fair has already sold out, which means it has already expanded from last year. I also think it's great that they are bringing in the London Wing Shooting Fair as that will attract a different crowd, more people and the two sports go hand in hand together.
Why do you think it is important to be involved in such an event in the city of London?
I think it's important as everyone thinks if you live in a city there's no access to fishing or shooting, when in fact if you research the area you can find lots of opportunities from urban fishing spots to clay shooting grounds for example. Just because you are based in a city, does not mean you can't participate in fieldsports!
What are your fly fishing highlights from 2017?
It has to be passing my level two coaching exams with the Angling Trust! This has enabled me to become a part-time guide and I have loved doing that – meeting new people, teaching new people and guiding them to catch their first fish! There really are so many but another highlight for me would be travelling all the way to the other side of the world to Christmas Island – fishing for GT's and bonefish – it was an amazing experience.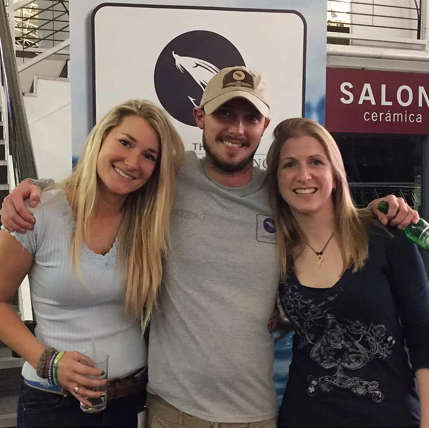 For more information on attending the show, or exhibiting at either of the fairs please visit thelondonwingshootingfair.co.uk or thelondonflyfishingfair.co.uk for tickets.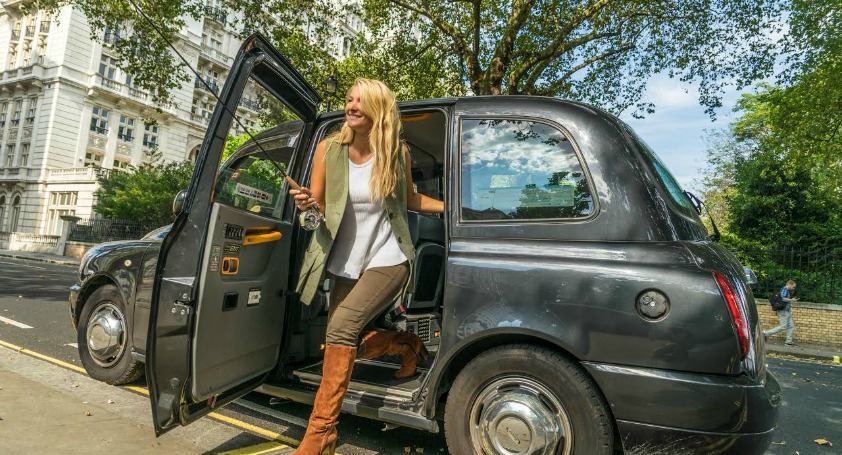 Back to blogs